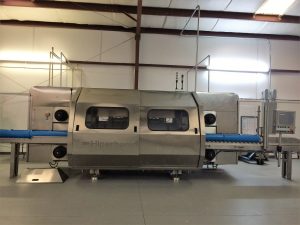 Ecotourism
Bring the family and  join us for an afternoon or a day of engaged learning about the many aspects of the  Chesapeake Bay oyster business.  Beginning in 2018, VESF will offer several of its educational trips including:
1. A Day with an Oyster Fisherman
2: The process of oyster aquaculture with a visit to a working hatchery facility
3. An oyster sanctuary visit and understanding Living Reefs as Memorials to loved ones
4. Understanding  Artificial Reef Engineering, Construction, Deployment  and Technology development for saving our Bay's Coastlines
5. From Reef to Table – Oyster Processing and Distribution at the HPP Facility (High Pressure Processing).
Who says you can't have fun while you learn!